Summer, fall, and spring are great times for picnics, but there's so much more to a great picnic than just the food. A little preparation goes a long way. Ready for some great action-packed fun picnic games and activities that your guests will be talking about for years to come? Here are some of our favorites!
DIY Carnival Games You'll Love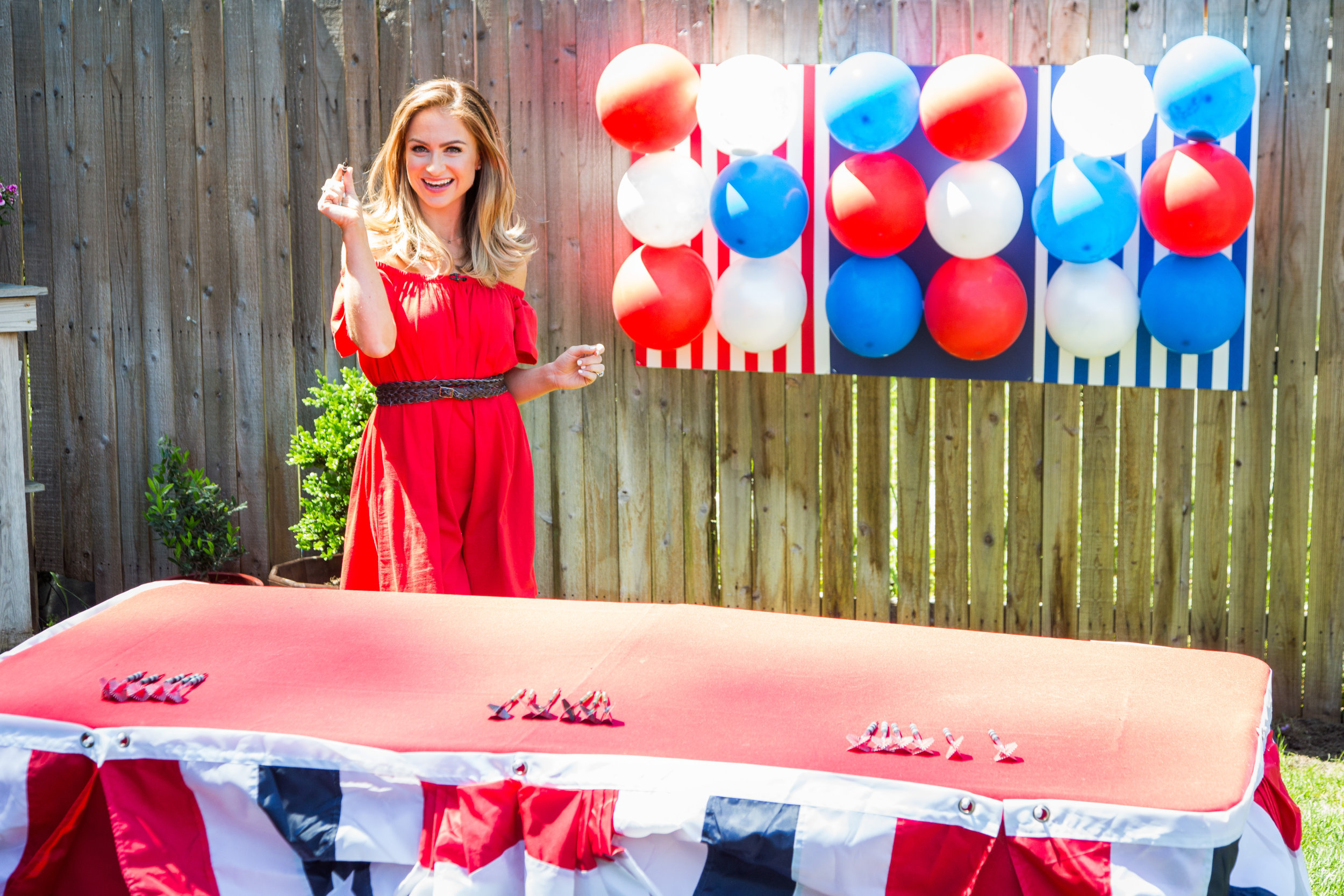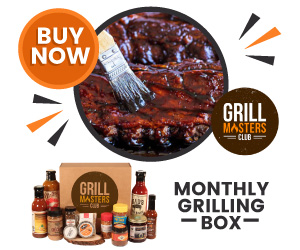 DIY carnival games are great ideas for picnics. With their bright colors and fun themes, they bring an air of joviality to your outdoor soiree. While it's certainly possible to rent games from event companies, it's much more affordable–and dare we say, fun?–to make them yourself!
One fun and hilarious way to beat the heat is with a squirt gun race. Simply poke holes in plastic cups and string on two ropes hung up between two high points. Hand out squirt guns to players and let them compete to see who can "squirt" the cups down the rope the fastest. This game is a great idea during the summer when it's hot, and nobody means being accidentally squirted.
Another awesome carnival game inspired idea is a balloon dart game. Use tape to secure inflated balloons to a pegboard. Provide fun dollar store prizes for players to win when they pop enough darts. You could even make it a race: whoever pops the most darts the fastest wins. Make sure you use bright colors for the balloons to lend an especially exciting carnival flair!
An old-fashioned pyramid of cans is another game that's easy to setup but loads of fun to play. Stack a pyramid of cans and let contestants use a whiffle ball or baseball to knock down the cans. Younger players can stand closer to the cans to even the playing field.
Exciting Relay Race Ideas
What's a picnic without a relay race? There are loads of relay race ideas. Almost anything can be turned into a race; the fun is competing together as a team, and the sillier, the better! Speaking of silly, food is a hilarious and fun thing to use for relays. A spaghetti relay race involves teams competing to see who can hand spaghetti down a line of people the fastest. The cooked noodles are slippier than expected, and this game always results in tons of laughter!
Of course, there's always the classic egg on a spoon relay race, the wheelbarrow race, the three-legged race, and the potato sack race. You can jazz these old picnic games up by using streamers to mark the end of the race, providing cones as obstacles courses, passing out foam fingers and noisemakers so the watchers can cheer on the participants, and providing fun trophies from party supply stores.
You could even make the games Olympic style by holding heats and passing out gold, silver, and bronze medals. Make sure you have a designated photographer who can capture all the hilarity!
Classic Picnic Activities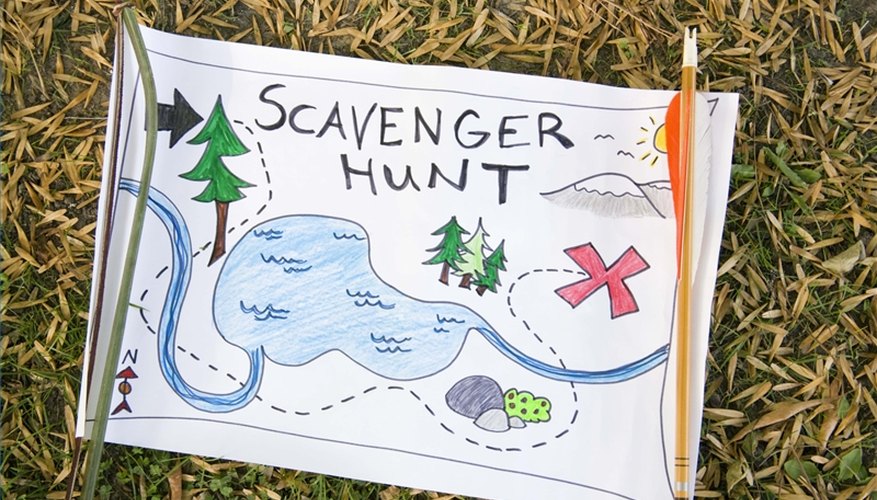 Some of the best picnic activities are the tried and true games, like horseshoes. If you'd like to add your own twist, you can paint the horseshoes in fun colors; you might even want to choose your favorite sports team colors or company colors to make things especially interesting!
A scavenger game is another fun activity to play. You can arrive at the picnic location ahead of time and head items. Later, you can provide clues to the players and see whoever finds the hidden item or item first. Or, you can play a photo scavenger hunt by giving teams lists of things such as a red bird, an acorn, and a blue flower.
Once players find the items, they snap a photo and move on to the next item. Whoever gets photos of the most items on the list before time is up wins. Bonus points if you add extra unique things to the list, such as an ice cream man posing for a selfie, or a police officer directing traffic.
Capture the flag is another classic game to play at outdoor parties. If you're playing at night, you can use glow sticks shaped into necklaces and bracelets to add an extra level of fun. If you're picnicking or partying indoors, you could even use glow sticks to play glow in the dark capture the flag or glow in the dark hide and seek indoors with the lights off!
Camp Games for Kids
No discussion of fun summer games would be complete without including fun camp games for kids. Your crowd will enjoy playing games such as red rover, hide and seek, flag football, dodgeball, and jump rope. Most of these games need zero or minimal setup but can keep large groups of people occupied and busy for long periods. Don't forget to join in on the fun, and make sure you always end the game while everyone is still having fun. This will keep the party spirit high!
Team building games are other great games to play at picnics. Most can easily be tailored to different ages and require minimal setup. You will have to make sure you clearly explain the rules and the goals, but team building activities can build camaraderie and trust within a group, which can be especially helpful if your picnic guests work together. The amazing race challenge is one example of a team building activity that all ages love!
The Number One Rule
Our best advice for throwing an awesome picnic? Have fun! Your enjoyment will be infectious, and if you're relaxed and having a great time, your guests will be, also. Putting some thought into your specific group and what you think they'll enjoy the most can also help you plan a great event.
Whether you're setting up awesome carnival games, creating exciting relay races, leading your guests through classic picnic games, or introducing them to new camp games, your next picnic is sure to be a blast thanks to the games we've covered today.